Thank you to all who attended!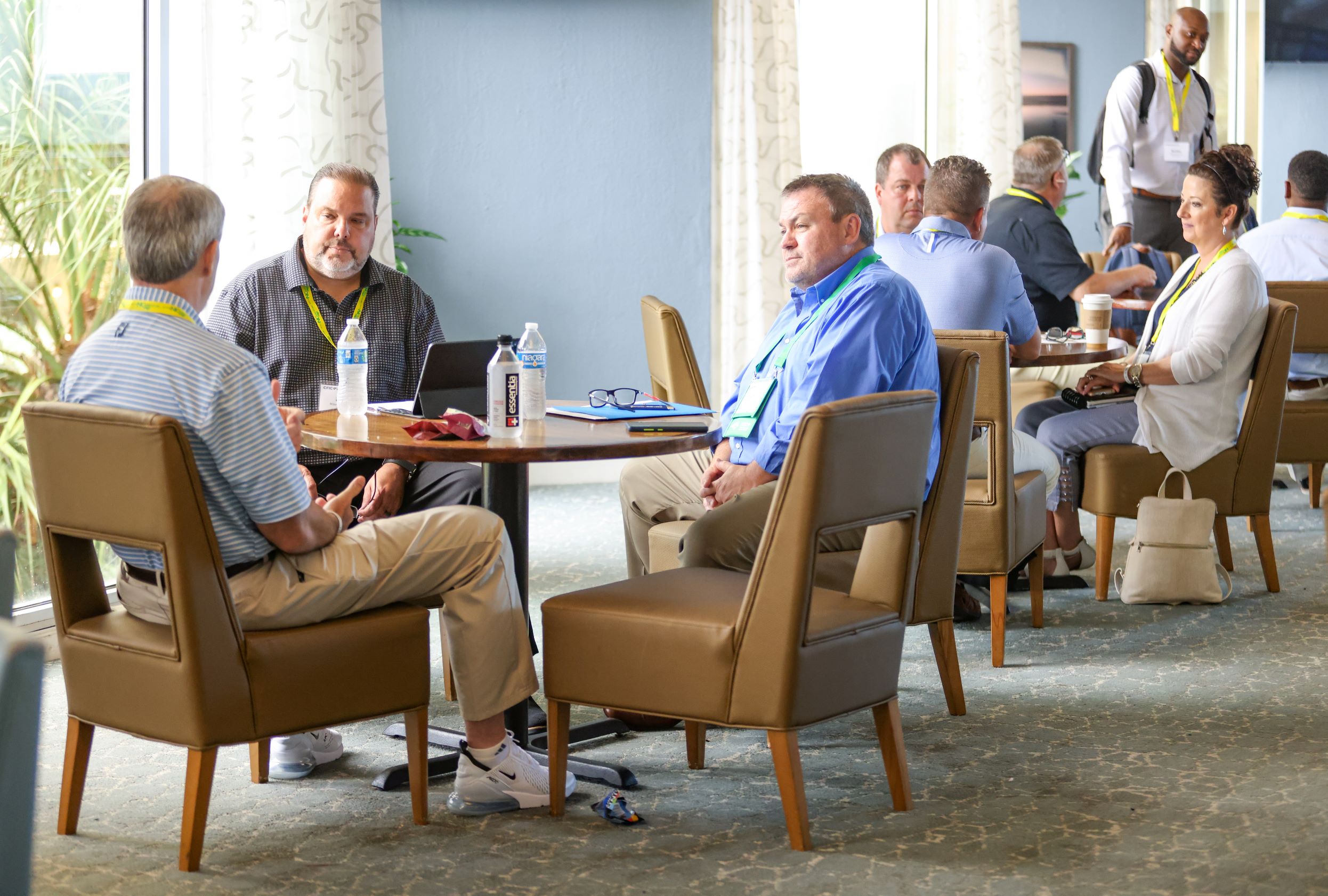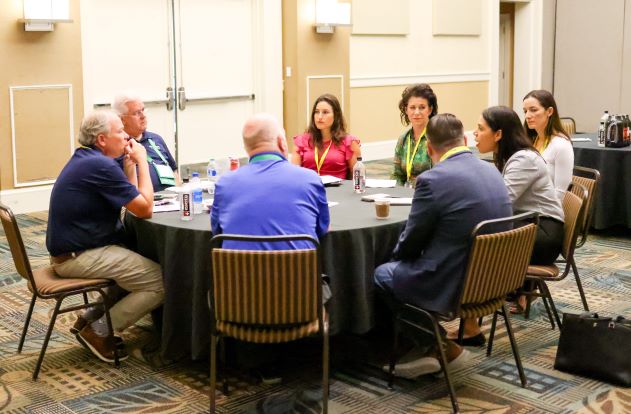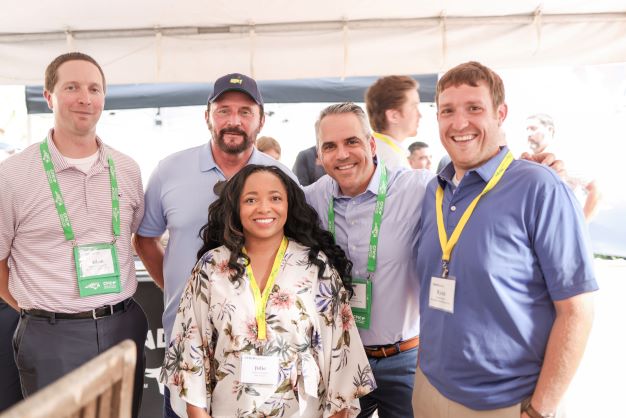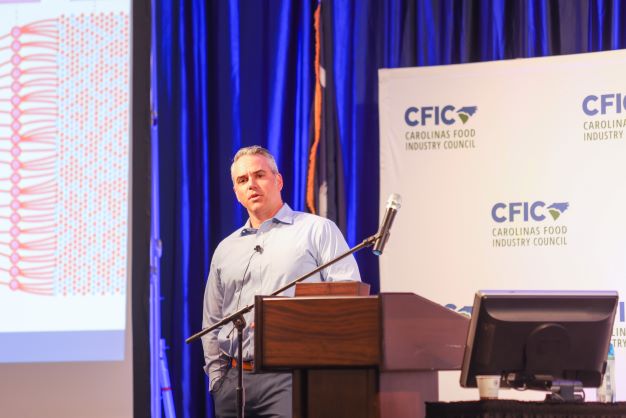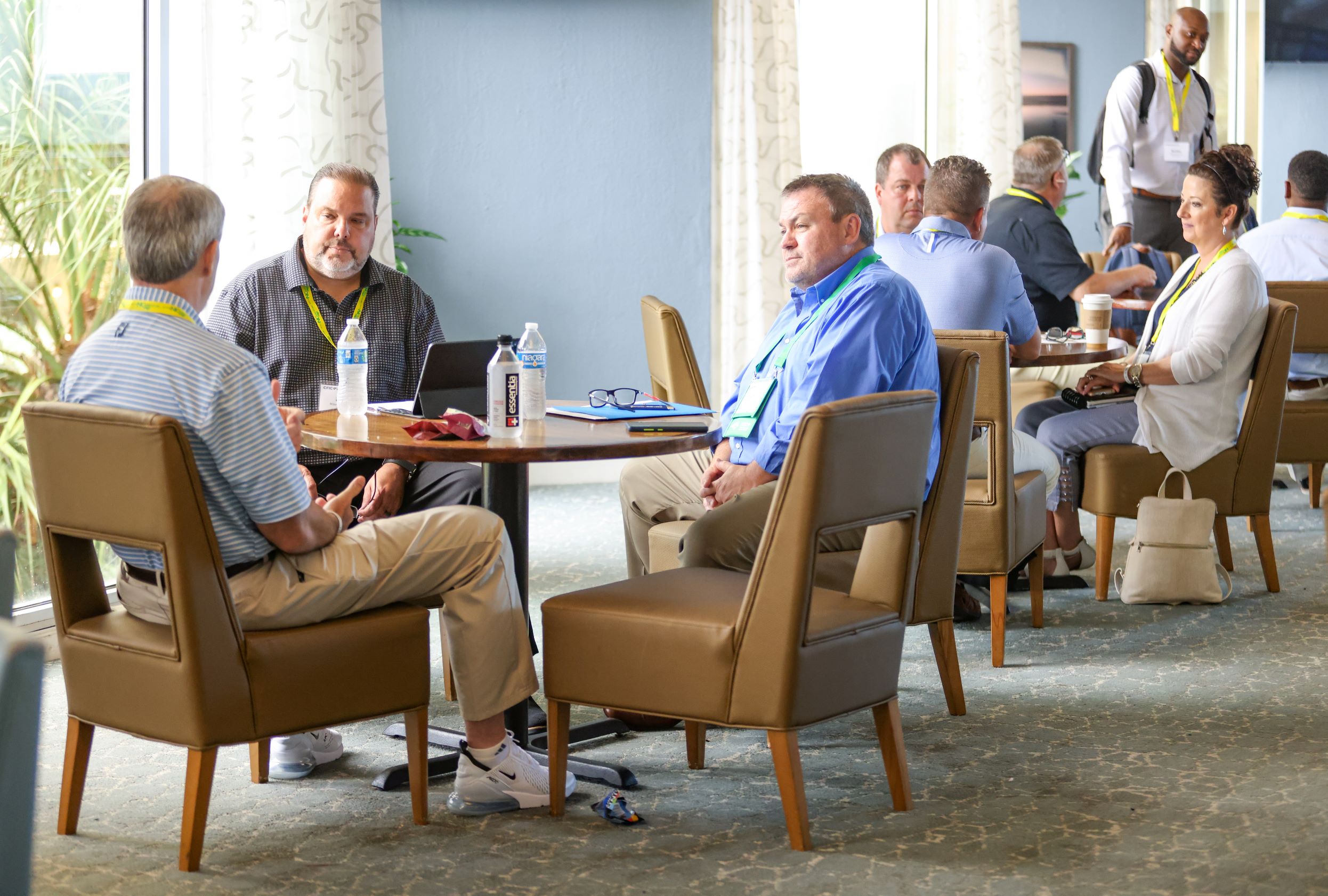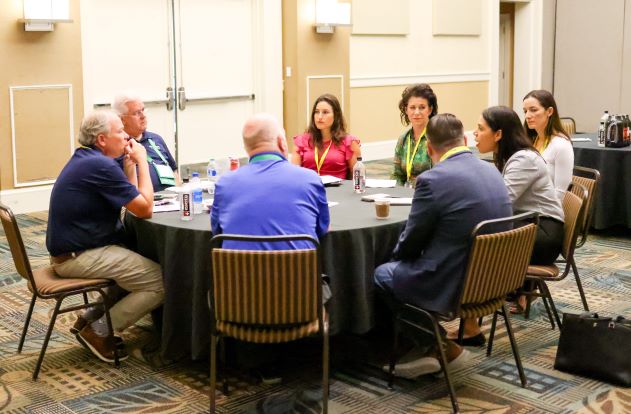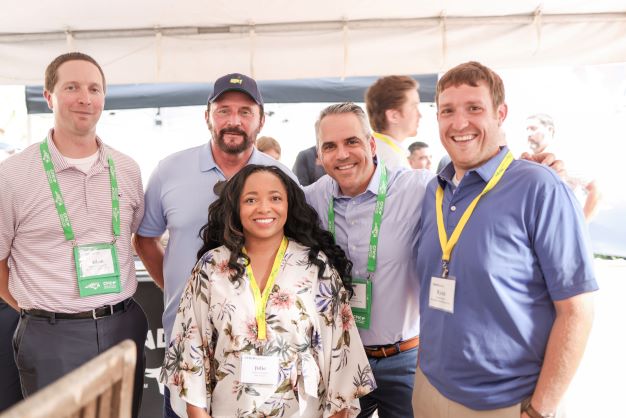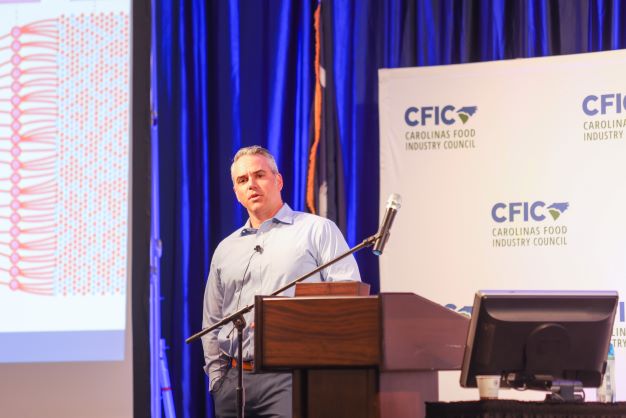 If you have any questions or would like more information regarding the members-only convention, please contact Lindsey Kueffner at (919) 832-0811.
CFIC Thanks Our Convention Sponsors
Crystal Sponsors
Ajinomoto Foods North America
Braswell Family Farms
Cackalacky, Inc.
Califia Farms
Casella Waste Systems
Eggland's Best Eggs
Great Lakes Cheese Company
InnovAsian Cuisine
KIND
Lipari Foods
P.K. Kinder
Pit Boss Grills
Ruiz Foods
Saputo Cheese USA
The Hersey Company
The J.M. Smucker Co.
The Pictsweet Company
Tillamook County Creamery Association
Unilever
Silver Sponsors
Acelerada LLC (Bays and Lender's)
Amplify Snack Brands
Arcadia Publishing
Armanino Foods
Benestar Brands
Beyond Better Foods
Beyond Meat
Biltmore Estate Wine Company
Bluebell Creameries
Botticelli Foods
BrightFarms
Bunzl Distribution
Campbell's Snacks
Challenge Dairy
Chobani, Inc.
Chosen Foods
Cordier USA
CT Commercial Paper
Dairy Farmers of America
Daisy Brand
Epicurean Butter
Essentia Water/Nestle
Ferrero
Fetzer Vineyards
Florida's Natural Growers
Garner Foods
Genius Gourmet
Good Culture
Grocery Shopii
GT's Living Foods
Gutzy Organic
Happy Egg Co
Hidden Villa Ranch
Hormel Foods
HP Hood
Icelandic Provisions
Kraft Heinz Company
La Colombe
Lindy's Homemade LLC
Lonerider Brewing Company
Mayfield Dairy/PET Dairy
McCall Farms
Milo's Tea Company
Mt. Olive Pickle Company
My/Mochi Ice Cream
New Belgium/Bell's Brewery
New Realm Brewing
Nick's
Oatly
Oberweis
Oliva Foods International
Oliver's Woodworking, Inc.
Organic Valley
Placer.ai
Reddy Ice
Ricos Food Products
Ripple Foods PBC
Rosie
Rosina Food Products
Sesajal
Shelf Engine
Sierra Nevada Brewing Co.
Stamey Salty Dill Pickles
Suja Juice
Talking Rain
The Jel Sert Company
The Unknown Craft Ginger Ale
The Urgent Company
The Wine Group
ThermoKing
Tropicale Foods
Tru Fru
Tyson Foods
Upfield
Upside
USI Insurance Services
Utz Quality Foods
Vital Farms
Wels Enterprises Inc./Blue Bunny
Yasso Inc.
Bronze Sponsors
4C Foods
Artisanal Brewing Company (Southern Tier Brewing Company)
Bean Vivo
Bel Brands USA
Bridgford Foods
Bubba Burgers/Hickory Foods
C.A. Fortune
Carl Buddig
Detusch Family Wine & Spirits
Double R Brand Foods
Eddy Carolina Pride
Enovation Brands
Excellence Industries
Flowers Foods
Godshall's Quality Meats, Inc.
Hahn Family Wines
Huhtamaki
Incomm
Keurig Dr Pepper
Land O'Frost
Niagara Bottling, LLC
Outstanding Foods
PlantPure Nation
Prestige Beverage Group
RDD Associates
Riceland Foods, Inc.
Sanderson Farms, Inc.
Silver Palate/Grain Berry
Smart Market for Business
Spectrum Brands Global Pet Care
Ste Michelle Wine Estates
Super Coffee
Trinchero Family Estates
TWT Distributing
Villari Foods